December 19, 2012 at 1:16 am
#607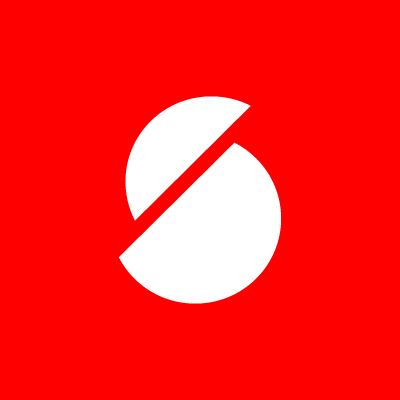 satori
Keymaster
Dear Nicola,
I would like to thank you for pointing out these issues because it has been a stimulus for me to work hard to resolve them! :)
I've fixed the compatibility issues in IE versions 10, 8, and 7. Moreover, following your comment on using the theme on touchscreen devices I've modified the intermediate responsive form of Kabuki, forcing the menu to always appear on screens smaller than 1024 px wide.
I will definitely include the fixes into the upcoming Kabuki update (version 1.0.2). Meanwhile, if you need the fixes faster, please let me know and I will send you the modified files.
Sincerely,
Andrew | Satori