December 23, 2013 at 8:35 pm
#2208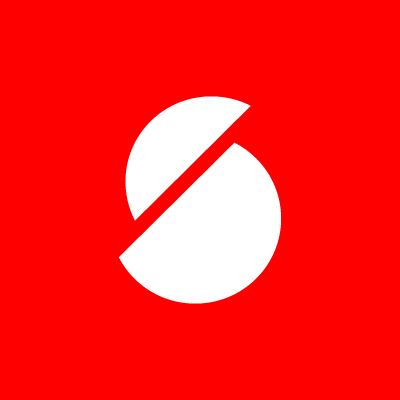 satori
Keymaster
Hey Hianalytics,
regarding your question on how to update a theme: please find the "Kanso-Installable.zip" archive inside the ThemeForest bundle; unzip it – you should get a folder named "Kanso" which contains the theme's files. Open the folder, select all files inside, and upload them into your theme folder on the server (i.e. /wp-content/themes/Kanso/), rewriting the existing files.
In WordPress, themes are separated from content, in the sense that visual styles are stored in different variables and tables with respect to the content of posts, pages, mages, etc. This means that when you overwrite the theme files with their newer versions, the post, pages, and other content you've created is not affected in any way. However, in case you've made changes to the theme files themselves and you are not using a child theme, the changes will be gone after you update.
In this case, to make the Google Maps page work, you can upload just the "page_google-map.php", "page_one-page", and "header.php" template files instead of copying all the files.
Sincerely,
Andrii / Satori Studio