December 28, 2013 at 6:19 pm
#2227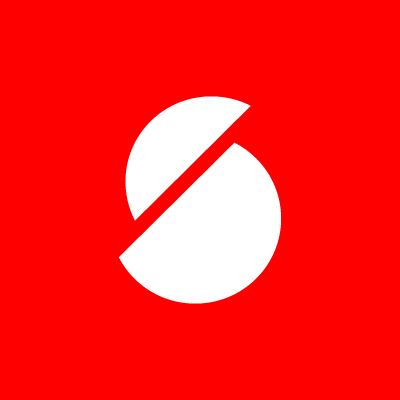 satori
Keymaster
Hey KF,
– regarding the slider text positioning: in case you want the text to remain centered vertically, please make sure that the "Align & Position matrix under the "Layer General Parameters" is set to the middle area (see screenshot). You can also set offsets (both negative and positive) relative to the position you've chosen on the matrix.
– the slider buttons will have the boxed background-less look once you view the live slider on the website ;)
– to hide the timer line, please go to the "Appearance" section of the slider's settings
– in order to set the button links, please open the "Layer Links & Advanced Params" section while in the layer editing mode; in your case you need to choose the "Scroll below slider" in the "Link to Slide" drop-down.
Just in case I'll mention here that there is a demo slider (identical to the one used in the theme's live demo), contained in the "Resources" folder of the main theme archive, which you can import as a new slider and look at its settings.
Let me know if something is still unclear!
Sincerely,
Andrii / Satori Studio