September 2, 2013 at 9:20 pm
#1595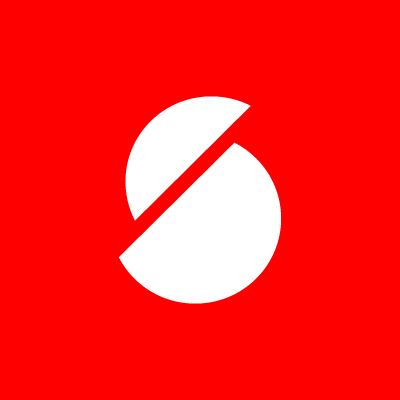 satori
Keymaster
Hey Toml,
first of all, thank you for the purchase!
I can see in the website's code that the background slider has been activated, but it cannot locate the images. Please try the following: go to the "Appearance -> Background Slider" admin page, open the "Slides Source" tab, and in the "Default slides directory" option locate the folder with your uploaded images by clicking on the radio buttons. Please note that the folder should be located inside the "/wp-content/uploads/" folder.
Please let me know if this solves the issue!
Sincerely,
Andrew / Satori Studio