December 7, 2012 at 4:03 pm
#546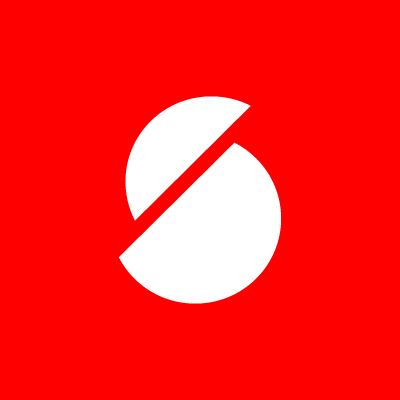 satoristudio
Member
Hi Shambhavi!
Thank you for your interest in my work! My themes do not currently support video sliders, yet this function can be easily added via WordPress plugins, such as the Captian Slider or the Youtube Channel Slider.
Slider captions can be turned off on any of my themes. Each theme also has shortcodes for inserting YouTube, Vimeo, or self-hosted videos, among many other shortcodes :)
Should there be more questions, do not hesitate to ask!
Sincerely,
Andrew | Satori