July 25, 2012 at 12:29 pm
#57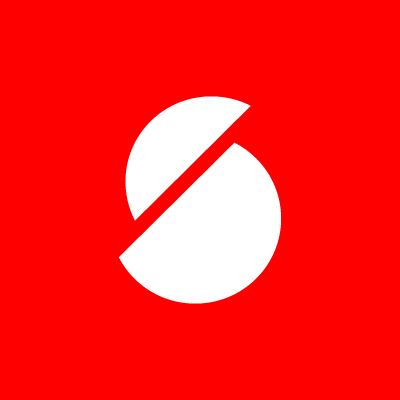 satori
Keymaster
Dear Nicola,
First of all, thank you for the purchase!
According to the error messages you have posted, it looks like the problem is with your hosting server configurations and not with the theme itself – did you try activating other themes, do the messages go away?
In any case, I will try to help out even if it is not due to the Fuji theme. "open_basedir restriction" type errors like the ones you are getting are typically caused by restrictive server configurations. In order to analyze the issue in detail and solve it as fast as possible, I would need access to your website admin (url, login and password) as well as ftp (address, login and password) – you could send them to me as a reply to the email I just sent to you :)
Thanks!
Sincerely,
Andrew.