January 29, 2014 at 2:01 pm
#2414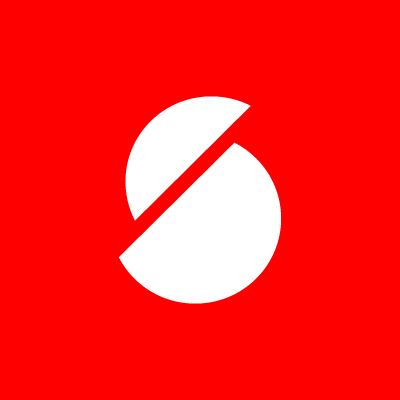 satori
Keymaster
Sorry, Tiago, I'm again unsure whether I understood what you meant. Let me clarify: there are two settings that regulate the number of portfolio items in grids in Kanso:
1). Number of items on One-page template: Theme Options, "One-Page Website" tab, "Number of portfolio projects per page"
2). Number of items on Portfolio template (also the page you get redirected to when you click on the "See All" button from the One-Page template): Theme Options, "Portfolio Page" tab, "Portfolio items per page".
Should you require additional information or if something is still unclear, do not hesitate to let me know!
Sincerely,
Andrii / Satori Studio