January 21, 2013 at 11:56 pm
#865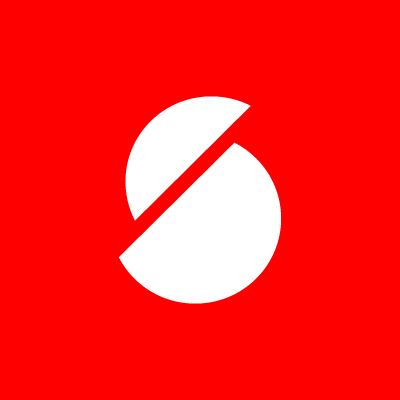 satori
Keymaster
Dear Kari,
if you want your nivo slider to pull images from the post it is inserted into, please choose the "post" option from the "Source of images" dropdown in the shortcode setup screen (the final shortcode that is inserted into the page/post will look something like this:
[nivo_slider source="post" link="image" size="656×300″ limit="10″ effect="random" speed="600″ delay="3000″]
Now, in order to attach images to the post/page, press the "Add media" button above the text editor area and choose the files to upload; once the are uploaded, press "Save all changes" at the bottom of the window and close it. Save the page – and you should be able to see the slider. Please see this demo page I've made for you for the final look of the slider.
I hope I wasn't too confusing :)
Sincerely,
Andrew | Satori