September 1, 2013 at 7:37 pm
#1588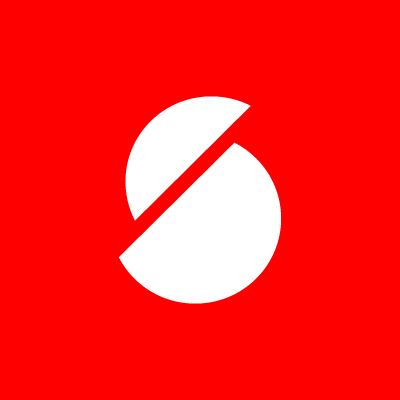 satori
Keymaster
Hey Jdudeo,
the "gallery" shortcode is designed to insert a gallery into a post, page, or project, which will look and function similarly to the native WordPress gallery but has more customization options. The "gallery" project format can only use images at the moment – but after your comment I thought that there's indeed no reason why it shouldn't display text as well, so I've prepared an update: please download this archive, unzip it, and upload the contained files into the theme folder (/wp-content/themes/Ikebana).
I will include this feature into the upcoming theme update as well (version 1.4), thank you for pointing this out!
Please let me know if this works for you!
Sincerely,
Andrew / Satori Studio