April 21, 2014 at 10:41 am
#3044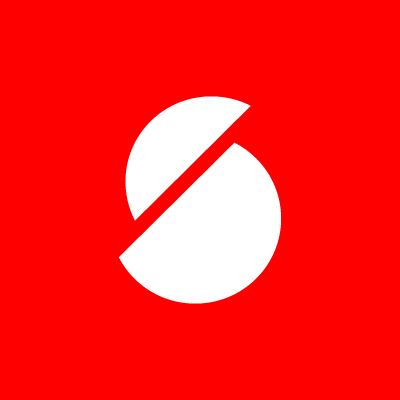 satori
Keymaster
Hey Sylvio,
glad the fix worked! I'll add it to the next version update of Tokyo.
The map issue is not a bug per se, yet originates from the fact that Google has changed its Maps API, including the URL structure. Please try this: go to the Google Maps website, select your desired location view, press the little cog icon in bottom right corner, select "Share and embed map"; in the pop-up window, go to the "Embed map" tab, copy the entire URL and paste it somewhere into a simple text editor (e.g. Notepad) to see the entire URL string. From the string, copy out the part between quotation marks that starts with "https", e.g. from
copy out
https ://www.google.com/maps/embed?pb=!1m14!1m12!1m3!1d1370560.827953086!2d16.115803796636907!3d47.86135276346923!2m3!1f0!2f0!3f0!3m2!1i1024!2i768!4f13.1!5e0!3m2!1sen!2s!4v1398076715603

Paste that part into the "Header: Google map" field in the "Header Elements" tab of the Theme Options panel.
Please let me know if this works!
Best,
Andrii / Satori Studio