December 15, 2015 at 7:14 am
#7052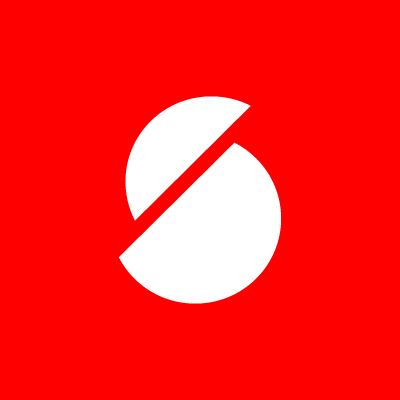 satori
Keymaster
Hey Christy,
first of all, thank you for using Shogun!
To make the slider extend the full width of the page and full height of the browser window, please visit the slider settings view by clicking on the green "Settings" button next to the respective slider in the "Revolution Slider" admin section. Once there, please choose "Full screen" for the "Slider Layout" setting in the "Main Slider Settings" on the left; you might also want to set the "Force full width" setting to "On" underneath.
Another useful option is the "Offset containers", where you can input the id or class of the elements which should decrease the height of the slider in order for it for fit the screen. In case of Shogun, you can use "#header" there (without quotes) in order for the slider to start right after the header.
Finally, the "Grid settings" option is useful if you want to make the slider content box equal to the theme's content width, which is 1080 px by default (can be changed from the theme's Options panel).
Sincerely,
Andrii / Satori Studio