September 15, 2015 at 4:12 pm
#6961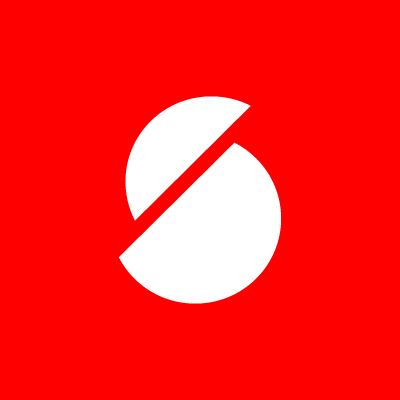 satori
Keymaster
Hey Tinchox17,
regarding the Facebook share button: I'm not sure what I can add to the instructions you've mentioned above – you'll need to insert the first bit of code into the
element, e.g. into the theme's "header.php" file, and the second one anywhere in the template files where you want the button to appear.
Concerning the second question: could you please clarify what you mean by "body", as opposed to the background? Ikebana provides a possibility to set up a background image for the website in the Theme Options panel (the "Page Elements" tab), yet I suppose you've done it already.
Sincerely,
Andrii / Satori Studio