July 20, 2015 at 1:37 pm
#6854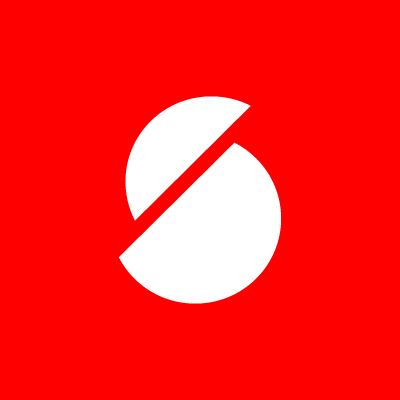 satori
Keymaster
Hey Samuel,
please perform the following actions:
1). Please update your instance of Kanso to the latest version (1.6): download the theme from the "Downloads" tab of your ThemeForest account, unzip the resulting package, unzip the "Kanso_Installable" found inside the resulting "Kanso_WP_Theme_Package" folder, and upload the entire resulting "Kanso" folder into the following directory of the WordPress installation on your server: /wp-content/themes/ effectively rewriting the existing one.
2). Please make sure that the pages you mention are not ticked in the "Pages to EXCLUDE from one-page website MENU" setting in the "One-Page Website" tab of the Theme Options panel, inside the WP admin area.
Let me know if the problem persists after the above steps!
Sincerely,
Andrii / Satori Studio