May 29, 2014 at 5:16 pm
#3381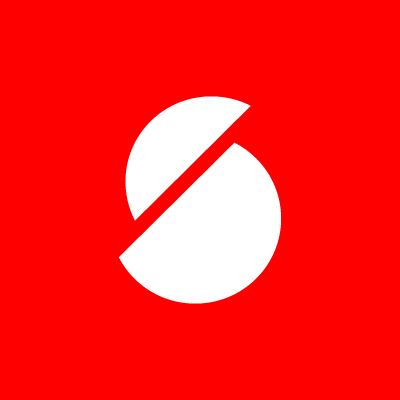 satori
Keymaster
Hey Mouren,
first of all, thank you for the purchase!
I will update the Revolution Slider to its latest version in the 1.6 update of the theme; meanwhile, I will send you the necessary files and instructions so that you can do it now ;) I will send an email to the address you've indicated while registering on this forum – don't think it would be a good idea to post the entire slider archive in the publicly accessible forums.
Should you face any problems with the updated slider, please let me know!
Sincerely,
Andrii / Satori Studio