October 11, 2012 at 2:31 pm
#241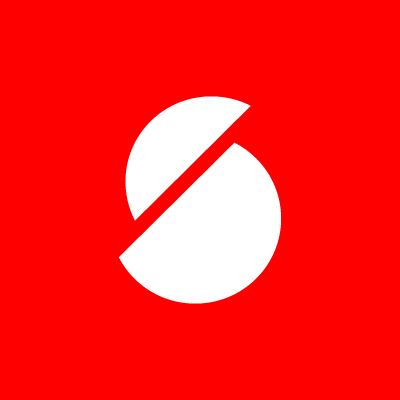 satori
Keymaster
Dear Adrian and Tristan,
thank you for bringing this up, it seems that Twitter has made changes to its API, rendering the existing widget code useless. I've rewritten the widget almost entirely to suit the most recent Twitter API settings, and it is working fine now. I will definitely update my themes as soon as possible, but before that you can download the updated file here. You'll need to unpack it and upload into Fuji/includes/twitter-widget folder, replacing the original file.
Should you have other questions or problems, do not hesitate to contact me!
Sincerely,
Andrew | Satori