May 7, 2013 at 7:45 am
#1261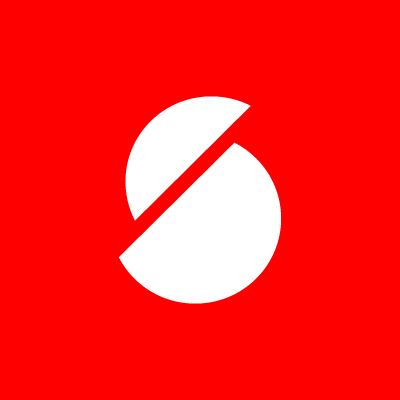 satori
Keymaster
Dear Hannah,
first of all, thank you for the purchase!
The .zip upload issue is probably a coincidence, as this is the second time it has been reported for 100+ instances of the theme. As I mentioned in the previous thread, many hosting providers impose file upload size limits, for obvious reasons (otherwise people would use hostings as Dropbox-style repositories ;) so ftp upload is always recommended.
Please ignore the update call – this is a known issue and I am conversing with ThemeForest about the possible ways to solve it. The reason for this message is that there is a free WordPress theme that is also called Origami, and its version is higher than mine. The correct last version of Origami is 1.2, and it is a stable release. I apologize for this inconvenience, and will try to eliminate the issue as soon as possible.
Should you have more questions or face any problems, do not hesitate to contact me!
Sincerely,
Andrew | Satori Studio