June 23, 2014 at 12:33 pm
#3575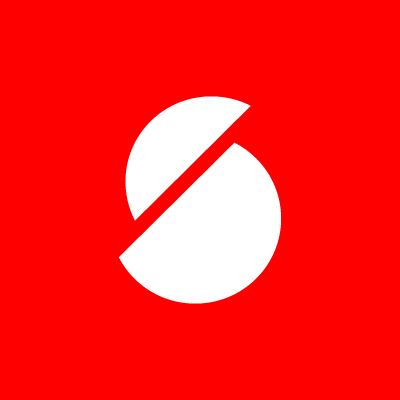 satori
Keymaster
Hey Timothy,
if I'm not mistaken, we've already discussed this issue in an email conversation (if not, my apologies for mixing things up :)
In any case, I will post the solution here so that other forum visitors can potentially benefit from the fix. I've reworked the navigation, the captions, and the visual appearance of the fancybox, contained in this file. Please unzip the archive and upload the resulting file via FTP into the following folder inside your WP install:
/wp-content/themes/Kanso/includes/easy-fancybox/fancybox/
replacing the existing file. After that please refresh the website for the changes to take affect (you might need to clear the browser's cache as well).
I will include the above code into version 1.6 of Kanso, which I am planning to submit to ThemeForest this week. Thank you for bringing up the issue!
Sincerely,
Andrii / Satori Studio