March 18, 2014 at 9:31 am
#2781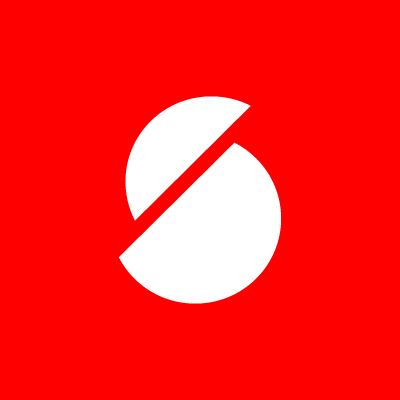 satori
Keymaster
Hey Trent,
this hasn't been reported previously, and I cannot seem to be able to replicate this issue on my machine (see screenshot) so we'll initially need to debug it together :)
As the first step, please provide the following information:
1). Are you using Chrome on an Apple product?
2). Does the website display text normally in other browsers (e.g. Firefox, IE, Opera) or the problem persists there as well?
3). Do you have any extensions installed in Chrome? ("Settings -> Extensions")
4). Please try switching to the default WP theme (e.g. Twenty-Fourteen) and check if the bug persists.
Looking forward to hearing from you!
Best,
Andrii / Satori Studio