October 21, 2013 at 6:45 pm
#1889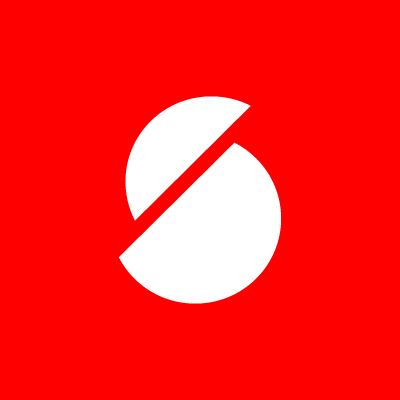 satori
Keymaster
Hey Gregh679,
first of all, thank you for the purchase, and please excuse me for the slow reply.
As mentioned in the theme manual (page 7), the icon packs other than the theme-styled pack are available in different sizes; the Fuji pack is yet to be released in other sizes. Meanwhile, if you need some of the theme-styled icons in different sizes, just let me know which ones and what size – I will be able to produce the custom icons for you.
Regarding the custom icon pack – you can find it under the name of "Custom Icons" in the "Icon pack" drop-down.
Sincerely,
Andrew / Satori Studio