September 1, 2013 at 7:47 pm
#1589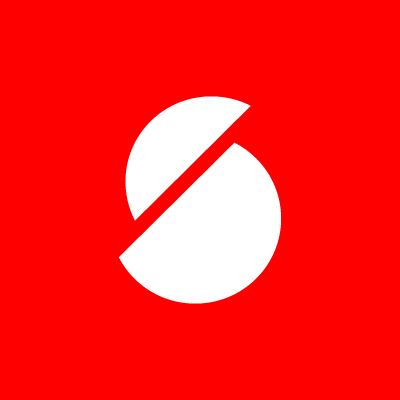 satori
Keymaster
Hey Kairosdesign,
the nivo slider shortcode has a "size" option which allows customizing the dimensions of the slider: simply add
size="500×300″
into the shortcode attribute list, i.e.
[nivo_slider size="500×300″]
changing the figures to any values you need.
You can find more about the available attributes for the nivo slider in Appendix 2 of the theme manual (look for the "nivo_slider" shortcode description.
Please let me know if this information was helpful in your case!
Sincerely,
Andrew / Satori Studio