February 3, 2013 at 12:52 pm
#898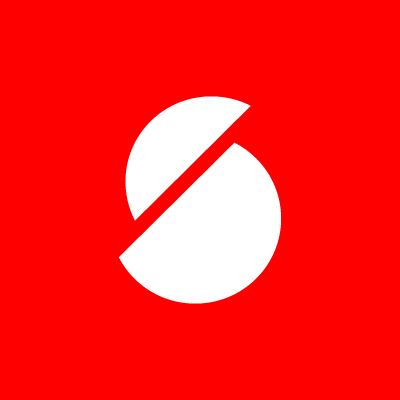 satori
Keymaster
Hey SocietyTouhou!
First of all, thank you for the purchase!
Let me go over your questions one by one:
1). I am not sure I understood what you mean by "the page collapsing upon browser resize" – could you please provide an URL of the page in question so that I could look at the code?
2). My apologies for the slider links/captions issue, I've fixed that one in my other theme Sensei, yet did not include in the last release for Fuji (will certainly do it for the next version). The problem stems from the fact that by its design the image slider was incapable of displaying the captions and slides as links simultaneously. Some time ago I've figured out how to circumvent this, and here's the fix: please download this file from my repository, unzip it, and upload into the theme folder (/wp-content/themes/Fuji/), replacing the existing file.
3). Again, I must ask you to provide the URL of the page in question, I am not sure I can envisage the error from the description.
Sincerely,
Andrew | Satori