December 15, 2012 at 11:57 am
#577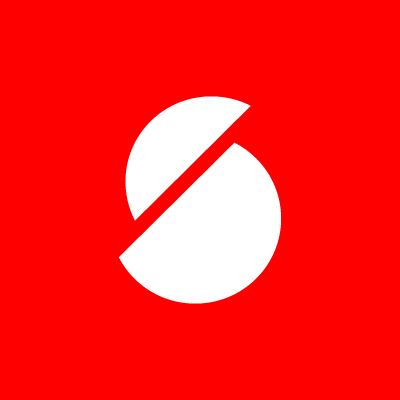 satori
Keymaster
Hey Coffeemilkfun,
First of all, thank you for the purchase!
Unfortunately, WordPress does not allow to export/import admin settings – only content, thus you will need to configure the settings yourself. In order to set the front page display, please visit "Settings -> Reading" and choose the desired option from the radio-button options for "Front page displays". You would want to set it to "Your latest posts" in case you want the front page to show your latest posts :)
Should you have more questions – do not hesitate to ask!
Sincerely,
Andrew | Satori