November 28, 2013 at 9:21 pm
#1989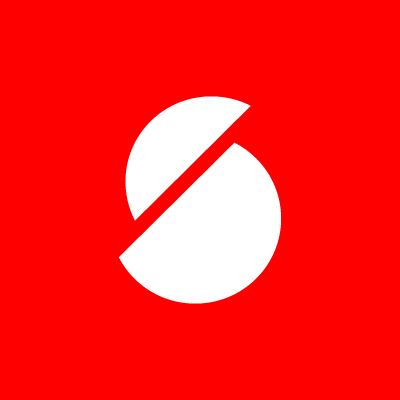 satori
Keymaster
Hey Fitnessasylum,
first of all, thank you for the purchase!
In WordPress, you can import data by going to "Tools -> Import" admin section, clicking on the WordPress installer and installing it in the pop-up window, then clicking "Activate Plugin & Run Importer", and choosing the sample date file to upload (from inside the downloaded theme package): Resources/Tokyo_demo_content.xml
After you press "Upload file and import", do not forget to check the "Download and import file attachments" box (you can also set the author for the imported posts in the same screen, but that is not mandatory), then press "Submit".
Please note that the data does not contain any Theme Options panel settings; you will also need to assign the menus to their respective locations in the "Appearance -> Menus" admin section.
Should you have more questions about the process, do not hesitate to ask!
Sincerely,
Andrii / Satori Studio