December 17, 2012 at 8:30 pm
#591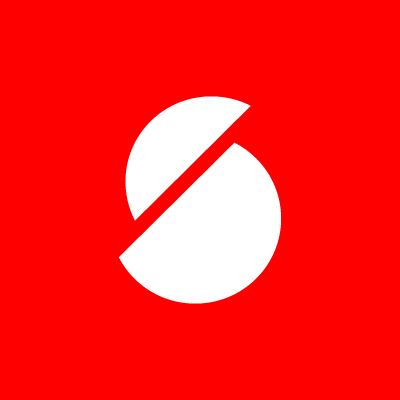 satori
Keymaster
Hi Coffeemilkfun!
Let me go over your questions one by one:
1). I've updated Sensei just yesterday to version 1.1, and among the fixes it contains an improved header choice algorithm – please update to 1.1 and also – in case your home page is a blog, be sure to check the "Show custom header on blog-posts page" option in the "Heeader" tab of the Theme Options panel.
2). The sidebar widget problem is very peculiar! Could you please tell me if you are using any third-party plugins? And better yet – I would be able to troubleshoot and fix even faster if you could send me the admin login/password to [email protected] (no disclosure guaranteed).
3). As a matter of principle, I do not use any additional plugins in any of my theme previews – to make sure that the visitors see that everything done in the preview can be achieved from the theme's built-in functions, out-of-the-box. The fact that the theme demo has fancybox is because I've integrated the code into my theme – which means that you can uninstall the plugin and still use all the features :) in case you want to fine-tune the settings for the fancybox, they are located in "Settings -> Media". ..I guess I should be more explicit on this one in the theme manual, thank you for bringing this up!
Sincerely,
Andrew | Satori