October 21, 2012 at 9:50 pm
#284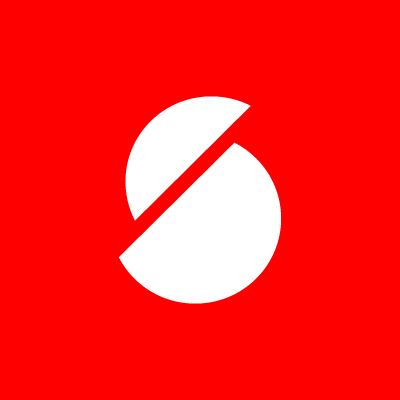 satori
Keymaster
Dear Adrian,
I sincerely apologize for such a delay in my response, I somehow did not see the notification of this forum thread being created.
The RSS feed:
– please try replacing the functions.php file with the updated one, this should enable shortcode processing in RSS feeds
– I'm still looking into the formatting issue, will try to find a fix
The comments:
as far as I know, the "comments are closed" message is being displayed even by the default WordPress themes, at least I can see the same code in the template files. Since it is not an urgent issue as far as I understand, I will include an option to disable all comments info in the next Fuji theme update.
Thank you so much for all the feedback, this really helps polishing the theme!
Best,
Andrew | Satori