December 5, 2012 at 12:33 am
#519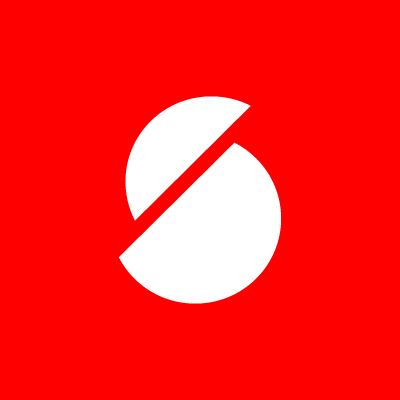 satoristudio
Member
Hi Stephen!
First of all, thank you for the purchase and my apologies for a slow reply – I've been battling with a nasty Jetpack compatibility issue for an earlier support post for the last 5 or 6 hours :)
It should be possible to adjust the Recent Posts Slider to account for the different URLs, yet I would be grateful if you could send me an email to [email protected] with your website URL and admin login/password (no-disclosure guaranteed) so that I could look closer at the code, that way I'll be able to get to the core of the issue much quicker. Alternatively, if you are familiar with php, you can adjust the URLs yourself if you wish, look into the file:
themes/Fuji/includes/recent-posts-slider/recent-posts-slider.php, line 164.
Best,
Andrew | Satori