April 22, 2013 at 9:02 pm
#1189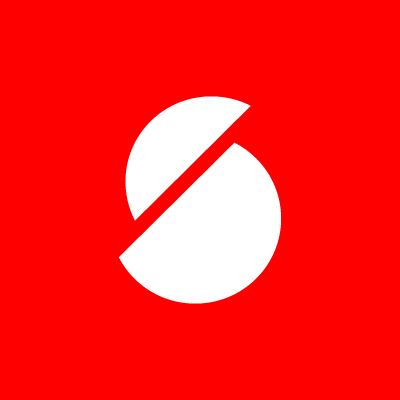 satori
Keymaster
Hey Léo,
First of all, thank you for the purchase!
The code seems fine from the outside (i.e. the rendered HTML/CSS), and the latest post (the one about Google Glasses) does contain a featured image, yet the slider does not display the image for that one. This hasn't been reported before, thus I will need to ask you for login details so that I can look at the php and the back-end. You can send login credentials to [email protected] (no disclosure guaranteed).
Regarding the categories on the right – could you please clarify, as I do not see any errors on my machine. Thank you!
Sincerely,
Andrew | Satori Studio