May 30, 2013 at 4:10 pm
#1326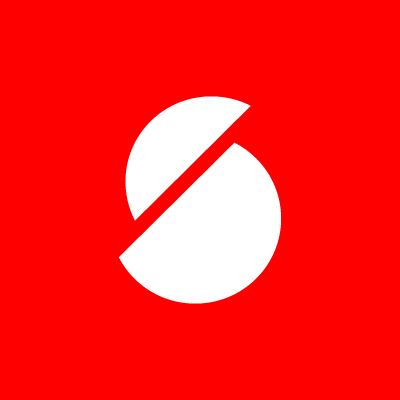 satori
Keymaster
Dear Susan,
two things needed to be done to display the Recent Posts Slider:
1). in the Theme Options panel, "Header" tab, ticked the "Display Custom Header" option (first one).
2). in "Appearance -> Recent Posts Slider", removed the text in the "Posts to include" field – that field takes post ID values only. I apologize for the lack of explanatory text, need to add it in the next theme update! You can find post IDs from the URL strings while editing a particular post – the number after "?post=" is the post ID.
The slider is working now, let me know if I've missed something!
Sincerely,
Andrew | Satori Studio