August 21, 2013 at 10:58 pm
#1506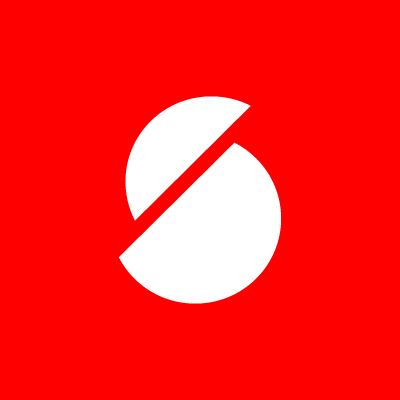 satori
Keymaster
Hey Antonio,
I will answer your questions in the same order:
1). To enable advanced SEO options for projects, please also tick the "SEO for Custom Post Types" checkbox just above the setting that chooses which types of content to enable SEO options for (on the SEO Options admin page).
2). To create a project that links to a specified URL, you need to create a project and declare the "link" format for it; after that you can insert the needed URL into the content – it will become the target URL; the title of the project will become the anchor of the link. If you upload a thumbnail (from the "Featured image" admin box) to such post, it will show the thumbnail which will be clickable and lead to the destination URL. You can read more about post and project formats on pages 8 and 9 of the theme manual.
3). The "Preview" button does work fine on my installation – could you please specify which contents you fill in for the project before pressing the button?
Thanks!
Sincerely,
Andrew / Satori Studio