December 6, 2012 at 3:13 pm
#536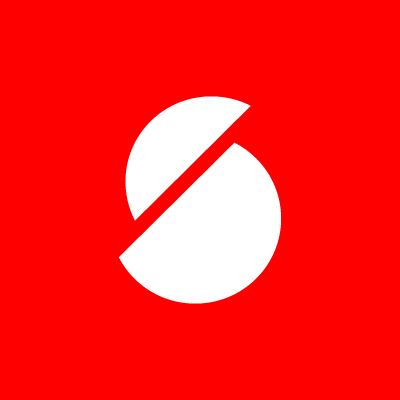 satoristudio
Member
Hi Raissuli,
First of all, thank you for the purchase! :)
To address the issues you've raised:
– the Social Media Widget plugin is already integrated into the theme, thus you can use that one "out-of-the-box" without the need to install it once more (otherwise it causes conflicts since they both use the same names for functions). If you visit "Appearance -> Widgets", you'll find the "Social Media Widget" among the available widgets; by the way, in Origami the widget features a custom-made set of icons (the ones seen in the theme preview) which are not present in the stand-alone plugin. If I misunderstood your need or the essence of the problem, please let me know!
– the Jetpack compatibility issues have been reported earlier and I must apologize for having allowed them in the first place. On the positive note, I've managed to fix all of them just a couple of days ago and have been planning a major update for Origami including the fix. In case it's not too urgent – I will release the update this week; if it is – please drop me a line to [email protected] and I will email you the updated version of the theme.
Sincerely,
Andrew | Satori