August 9, 2013 at 7:26 pm
#1427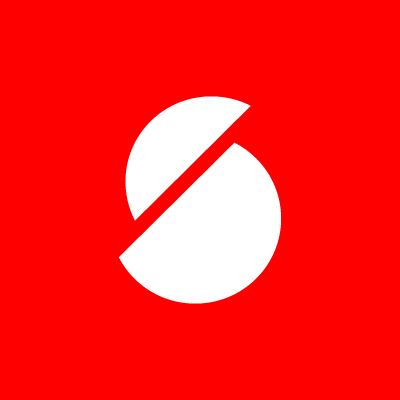 satori
Keymaster
Hey Rohidas,
first of all, thank you for the purchase!
It is indeed a bug, for which I apologize. To fix it, please download this file from my repository, unzip it, and upload the contained "index.php" file into the following directory on your server:
/wp-content/themes/Ikebana/includes/option-tree/
replacing the existing file. Then refresh the Theme Options page.
Please let me know if this fixes the problem!
Sincerely,
Andrew / Satori Studio