August 22, 2013 at 4:56 pm
#1523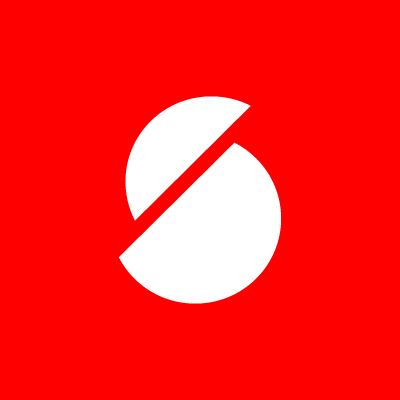 satori
Keymaster
Hey Rohidas,
I will answer the questions in the same order:
1). Please make sure that your "Permalinks" settings in the "Settings -> Permalinks" admin menu are on the "Post name" radio button. If this does not help, please provide the URL of your website, I will need to look at the code.
2). The pages start loading in the left corner in Ikebana because the side margins are set by a jQuery script which needs the DOM to be fully loaded before safely performing any actions. The margins cannot be set via CSS since they depend on the width of the screen of each particular user. Do you mean that the content shakes back and forth several times while loading? Could you please tell me which browser and which version you are using? Thanks!
Best,
Andrew / Satori Studio