July 18, 2012 at 5:27 pm
#36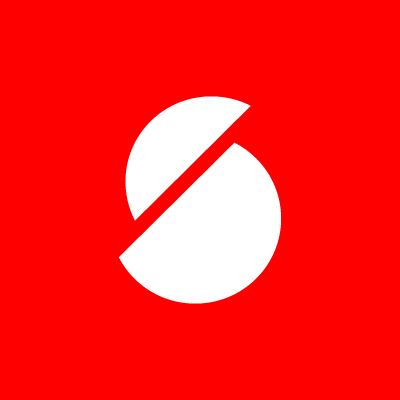 satori
Keymaster
Dear Aaron,
before taking the steps I mentioned in the previous post, please try to do the following:
– download the file here: https://satoristudio.net/files/class.admin.php_18.07.2012.zip
– unpack it
– replace the class.admin.php file in the folder wp-content/themes/Fuji_Installable/includes/option-tree/classes/ with the one you just unpacked and try to activate the theme again.
If it works, please tell me, I will update the theme for other users; if it doesn't – I'd still suggest the course of action I've mentioned in the first post.
Best,
Andrew.