December 7, 2013 at 6:54 pm
#2035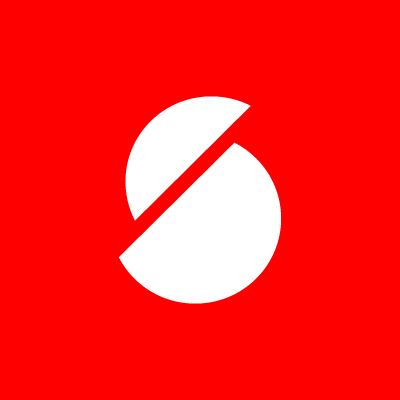 satori
Keymaster
Hey J,
first of all, thank you for the purchase!
I've been testing the modified template file for portfolio pages which should display ordinary posts instead or projects, and it is not behaving well enough. It still needs some work on it, since it hasn't been envisaged in the theme originally (I've separated the posts and the projects and their respective collective view pages templates on purpose – to enhance the usability of the theme); in the meanwhile, I can recommend using the Post Type Converter plugin which was created specifically for such situations – to convert the posts into projects. Thank you for your patience!
P.S. in case you are familiar with php, I can provide information as to where the main portfolio grid query is located, you might be able to find something that I've missed so far.
Best,
Andrii / Satori Studio