October 2, 2013 at 9:40 pm
#1773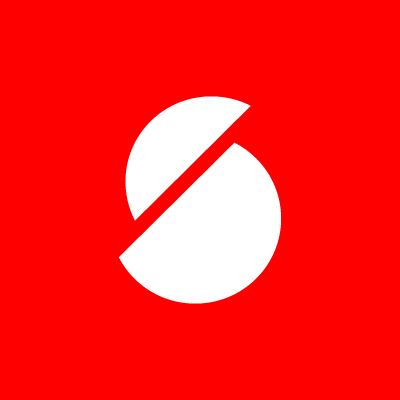 satori
Keymaster
Hey Chris,
first of all, thank you for the purchase!
I will go over the issues in the same order:
1). The images of image-format posts already rotate in a gallery while in the overlay mode; please notice the black square arrows on the bottom sides of the image when you hover your mouse over it ;)
2). I've checked just in case – the "Background Color" option works just as fine for the quote-format projects; please make sure that there is a hex color code in the field when you're saving the project (for this, ensure that you press the blue "Submit" button once you set the indicator to your desired color).
3). Regarding your last question – this is a tricky one; a video overlay is not envisaged from the theme's admin back-end, but theoretically it should be possible – one would need to install a lightbox plugin as well as change the code of the "content-video.php" template so that the video project boxes link directly to the video and not to the video project. Unfortunately I'm not available for customization work at this moment, but you can check out e.g. Tweaky, they have fixed pricing and decent service.
Sincerely,
Andrew / Satori Studio