January 24, 2014 at 8:59 am
#2385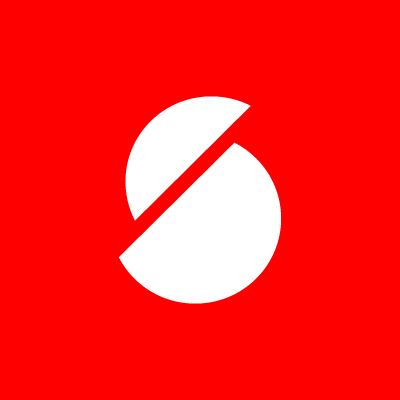 satori
Keymaster
Hey Thiago,
could you please clarify:
– which page of your website should I look at, the front page or the portfolio?
– what exactly do you mean by "category"? is it the portfolio filter?
– when you click on the abovementioned category, does the entire website go blank or just the portfolio area?
Thanks!
Best,
Andrii / Satori Studio