September 6, 2012 at 7:54 pm
#123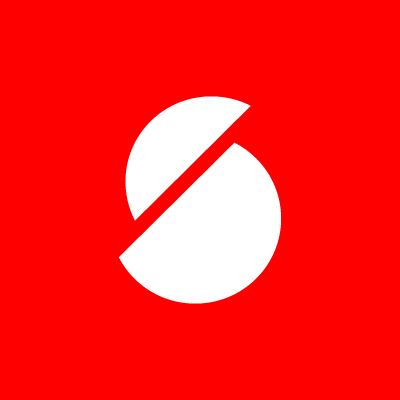 satoristudio
Member
Dear Agatha,
let me explain by using an example. The portfolio taxonomy works as follows:
– you have e.g. 12 photos, which you'd like to group into 3 series: "superheroes", "supervillains", and "sidekicks".
– create 12 posts of type "Portfolio" (go to "Portfolio -> Add New" in the admin), each featuring one of the images.
– create 3 portfolio tags to categorize the items according to the series (go to "Portfolio -> Tags").
– assign one (or more) tag(s) to each portfolio post using the "Tags" box to the right of the text editor while in the edit mode for the corresponding portfolio post.
– the tags which are assigned to at least one post will show up in the filter on the portfolio page.
– when you click on a filter tag, the page will display only those photos that fall into the corresponding series, i.e. are marked with that tag.
Hope this helps shed some light on the portfolio system :) In case I've missed the point and there's something else you'd like the portfolio taxonomy to look like, let me know!
Best,
Andrew | Satori
P.S. cool photo/art style btw, reminds me of a caleidoscope or a collage :)