May 6, 2014 at 3:10 pm
#3226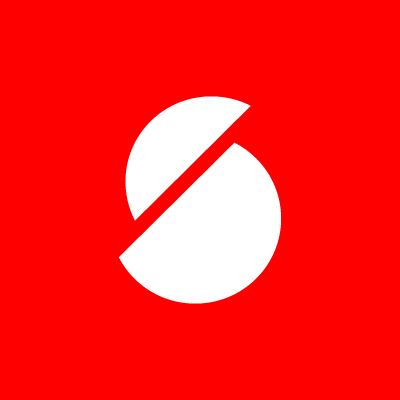 satori
Keymaster
Hey Elroy,
regarding the first two issues:
1). This hasn't been reported previously; I will try to find an iPhone 5 to test and troubleshoot the website on, yet it might take a little time.
2). I've tested the tiles on Samsung Galaxy S3, on Chrome and the built-in version, both in portrait and landscape mode, and they do react to clicks. I will try to test it on S5, yet I see not reasons why it wouldn't work there (it also works on my Sony Xperia). Could you possible request some additional information from your client regarding the exact model of the phone and the browser she/he is using. Thanks!
Sincerely,
Andrii / Satori Studio