April 30, 2013 at 10:00 pm
#1228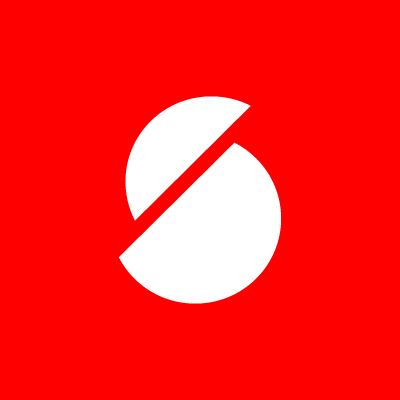 satori
Keymaster
Hey Sculley,
first of all, thank you for the purchase!
The data import sequence has not been included because it is a standard WordPress procedure and is not theme-specific, but now I think I will include this part into the manual as well, thank you for bringing this up!
To answer your question:
1). Please go to the "Tools -> Import" admin menu after installing and activating the theme.
2). From the importing options, choose "WordPress".
3). An overlay will open prompting to install the importer module. Press on "Install now" button.
4). After the module installs, press "Activate Plugin & Run Importer".
5). Press the "Choose file" button and choose the file called "Fuji_demo_content.xml" located in the "Resources" folder inside the "Fuji_WP_Theme_Package" main folder downloaded from ThemeForest.
6). Press "Upload file and import".
7). Tell the system which author to assign the imported posts to (or create a new one), and check the "Download and import file attachments" option!
8). Press "Submit".
The importer will then import all posts, pages, categories, images, and other content from the original Fuji demo. The only things that will need to be inserted by hand are the Theme Options settings since they are not part of the WordPress importer but rather are theme-specific. In particular, the logo, the favicon, the header image, and the header slider will need to be added through the Theme Options panel. You can use the images from the demo if you need for that, just right-click on the required image and press "Save image as.." in your browser.
Let me know if there is something that needs further clarification!
Best,
Andrew | Satori Studio