April 17, 2013 at 7:20 am
#1181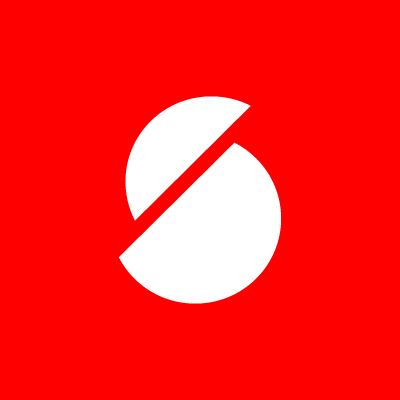 satori
Keymaster
Dear Thomas,
The social icons widget is called "Social Media Widget" and is available in "Appearance -> Widgets" along with the other ones :)
The way I arranged backgrounds in the demo is as follows: declare a static page as the front page (in "Settings -> Reading"), choose the "Page – Background Slider" template for that page (in the "Page Attributes" box in the editor mode), and choosing "WP Media Gallery" as the source of background slides in the "Background Slider" box just below the text editor area in the page editor mode. Then if you upload images to that page as attachments (without actually inserting them into the page), they will show up as the background slides. Other pages use a static image for the background, which can be set in "Appearance -> Background Slider" menu: first create a separate folder for the background image in your "wp-content" folder, upload the desired background image into it, and then go to the "Slides Source" tab in "Appearance -> Background Slider" and choose the folder you've just created in the "Default Slides Gallery" option.
If I was unclear at any point, please let me know!
Sincerely,
Andrew | Satori Studio