March 25, 2013 at 5:02 pm
#1114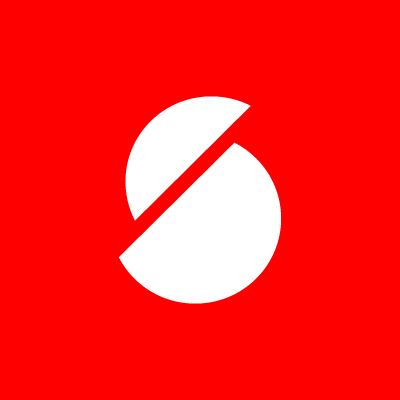 satori
Keymaster
Dear Lowell,
I've checked the website – no bugs there, both issues can be solved by adjusting the Theme Options:
– the background slider, as well as any other custom header, will only be displayed if the "Display custom header" option is checked in the "Header Elements" tab of the Theme Options panel. You can find more information on the header on page 5 of the Manual. Now the front page is showing the background slider.
– you've checked the "Hide page titles on pages" option in the "Page Elements" tab of the Theme Options panel – this is why the headings are not being displayed on pages ;) You have two choices – either un-check this option or declare the "display: block" style in the H1 tag.
Regarding the background slider sourcing and captions – the easiest way to achieve a background slider on the front page in your case would probably be to choose the "WP Media Gallery" tab from the "Background Slider/Image Source of Images" options box just below the text area in the page editor mode. Then upload the images you need as simple image attachments (i.e. using the "Add media" button above the text area). The system will then display on that page the background slider composed of the images you've uploaded.
Should you have more questions, do not hesitate to ask!
Sincerely,
Andrew | Satori Studio