March 25, 2013 at 1:20 pm
#1107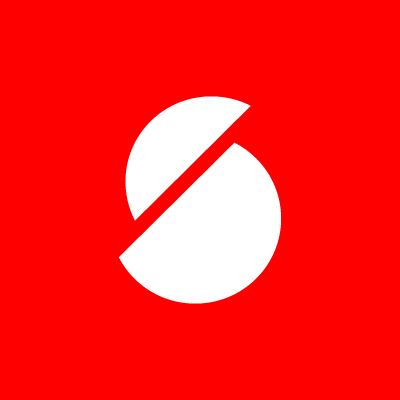 satori
Keymaster
Dear Strillogy,
first of all, thank you for the purchase!
Regarding the background slider: in "Appearance -> Background Slider", the "Slides Source" tab, you can choose the default directory from where to source the slides ("Default slides directory" option). You can add the captions to the images e.g. by going to "Media -> Library" menu, clicking "edit" on the uploaded image, and filling in the "caption" field. In case this does not solve the problem, please send me your website's URL and login details to [email protected] so that I could provide a more detailed response to this issue.
The menu colours issue is indeed a small bug, my apologies for that. Please download this fix from my repository, unzip it, and upload into the following folder: wp-content/themes/Tokyo/, replacing the existing file. It corrects the "Main menu hover background color" option; I've double checked and the "Main menu submenu hover background color" option already functions as intended.
Should you have more questions, do not hesitate to contact me, I'll be glad to help out!
Sincerely,
Andrew | Satori Studio