March 22, 2013 at 9:08 am
#1090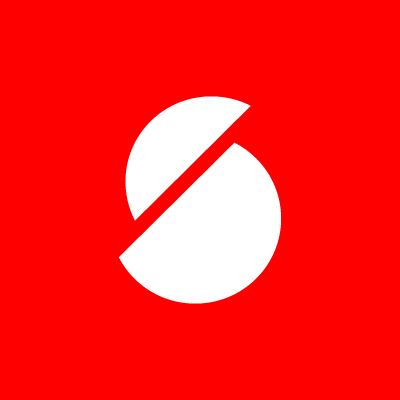 satori
Keymaster
Hey Clint,
first of all, thank you for the purchase!
The slider in the page you linked to is called the Recent Posts Slider – you can set it up in "Appearance -> Recent Posts Slider" admin menu; please see a screenshot of my demo's settings here. Now if your front page is a blog posts page, you'll need to visit the "Header" tab of the Theme Options panel and set the "Content of the custom header" option to "Recent Posts Slider". If it's a page, you can visit the page edit screen and choose the "Recent Posts Slider" from the drop-down in the box called "Custom Header" right below the text edit field.
Should you have more questions, do not hesitate to contact me!
Sincerely,
Andrew | Satori Studio