July 11, 2013 at 4:45 pm
#1385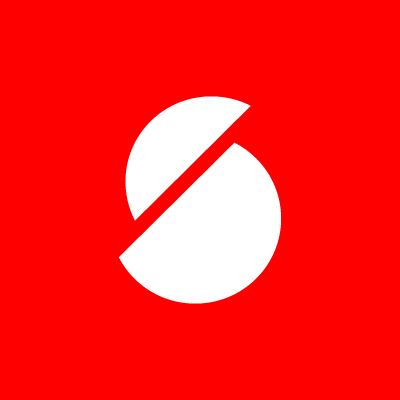 satori
Keymaster
Hey Jokerless,
first of all, thank you for the purchase!
The setting you're searching for is in the "Style: Menu" tab of the Theme Options panel: please locate the "Always show the menu" item and choose the "Always display the menu" option from the drop-down. Do not forget to hit "Save All Changes" and then refresh the website page for the new setting to take effect.
Let me know if this helps in your situation!
Sincerely,
Andrew / Satori Studio