June 3, 2013 at 9:17 am
#1334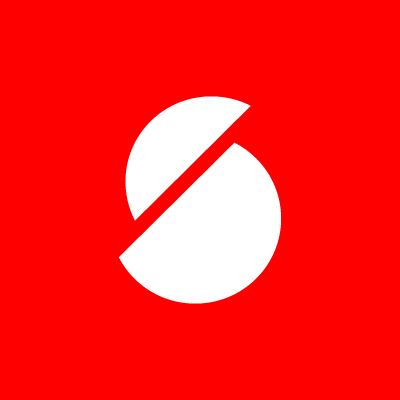 satori
Keymaster
Hey Jonyhan!
First of all, thank you for the purchase!
It's indeed a bug, my apologies. To fix it, please download from my repository this file I've prepared, unzip it, and upload the contained file via ftp into the following folder: /wp-content/themes/Kabuki/, replacing the existing file.
Thanks for reporting, I will include the fix into the next theme update as well!
Sincerely,
Andrew / Satori Studio