June 6, 2014 at 6:28 pm
#3436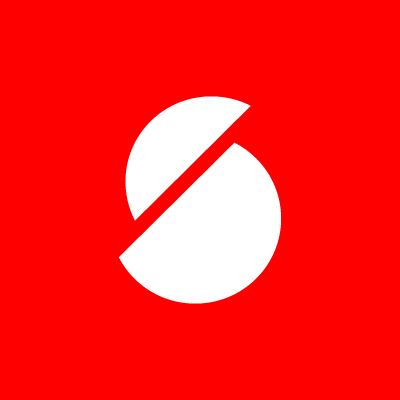 satori
Keymaster
Hey Bettina,
first of all, thank you for the purchase!
In WordPress, in order to create a classic blog page you'll need to declare it in the "Settings -> Reading" admin section (this does not depend on the theme, by the way): check the "Front page displays" option, it should be set on "A static page"; now, under "Posts page" choose the page you wish to be the shell for the blog, from the respective drop-down. The page can be any page created previously, no content is required inside, and the layout can be set to any value.
Should you have further issues with setting up the blog page, do not hesitate to contact me!
Sincerely,
Andrii / Satori Studio