July 2, 2014 at 9:40 am
#3662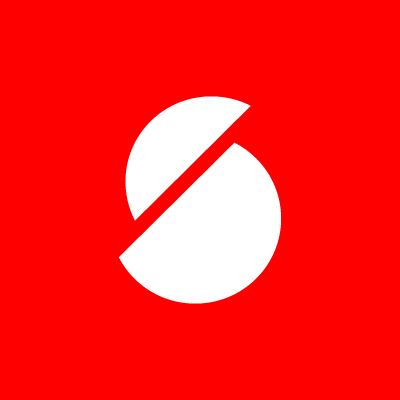 satori
Keymaster
Hey PV,
first of all, thank you for the purchase!
The "projects" post type has its own taxonomy in Ikebana, called portfolio tags (they can be viewed by visiting "Portfolio -> Tags" admin section). Only classic WordPress posts are linked with the "category" taxonomy in Ikebana, yet if you do need to link the "project" post type to the "category" taxonomy as well, you can achieve this by adding a "register_taxonomy_for_object_type" call to the theme's functions.php file.
I've prepared a modified "functions.php" file for you which contains the above change – please download this archive, unzip it, and upload the resulting files into the theme folder (/wp-content/themes/Ikebana/) via ftp, replacing the existing files when prompted.
Sincerely,
Andrii / Satori Studio