July 14, 2014 at 6:06 pm
#3730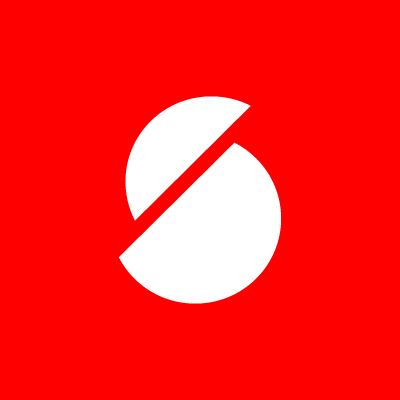 satori
Keymaster
Hey Vonnagy,
first of all, thank you for the purchase! Glad you're enjoying the theme.
Regarding your question: to display the background slider as shown on the front page of the Tokyo demo, please make sure that the following conditions are met:
– the "Display custom header" option is ticked on the "Header Elements" tab of the Theme Options panel.
– go to edit mode on the page you wish to show the slider on, and choose "Background Slider" from the drop-down in the "Custom Header" settings box (located below the main content edit area).
Let me know if the slider still fails to show after the above manipulations!
Sincerely,
Andrii / Satori Studio