December 19, 2013 at 9:32 am
#2179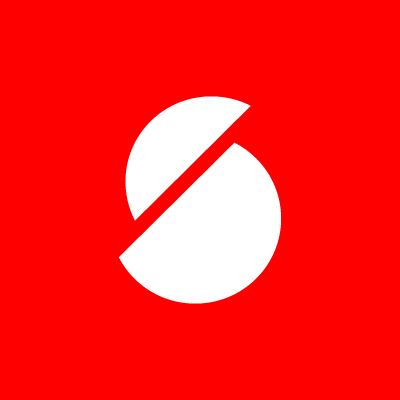 satori
Keymaster
Hey Hianalytics,
first of all, thank you for the purchase!
Glad you've sorted out the one-page mode; I will go over the other questions in the same order:
3). You can insert a contact form by using the button that looks like a little form, right under the title line while in the page editor mode (see screenshot on page 8 of the theme manual). Please note that you need the "Contact Form Generator" plugin to be installed and activated to do that; the plugin is packaged with the theme, and it will ask you to install that one and several other plugins once you activate the theme itself.
4). A portfolio is a page that has been given a "Portfolio" layout from the "Template" drop-down in the "Page Attributes" box on the right hand side of the page editor screen. The portfolio page is a "container" that will display all existing portfolio projects (just like a blog posts page shows all existing blog posts), which can be created in the "Portfolio -> Add New" part of the admin menu. Each portfolio project can have a thumbnail (featured image), just like a classic WordPress post; you can set it in the "Featured Image" box while in the project edit mode. The thumbnail image will display as the background of the respective project in the portfolio grid. The overlays which appear on mouse hover are sourced from excerpts, which can be set in the "Excerpt" box in the project editor mode (in case the box is not present, click on the "Screen Options" tab in the top right corner of the screen and tick the "Excerpt" option in the list). You can find more information and screenshots on these topics on pages 6-7 (section "Portfolio"), as well as 9-10 ("Project and Post Formats") of the theme manual.
Should something be unclear, please let me know!
Sincerely,
Andrii / Satori Studio