September 10, 2012 at 9:58 pm
#139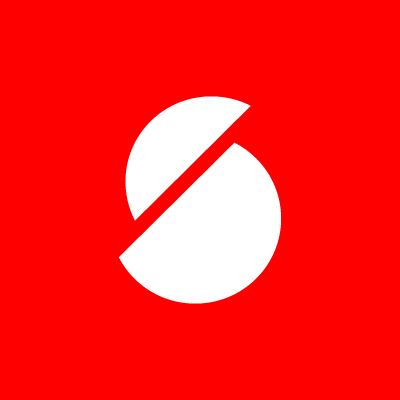 satoristudio
Member
Hi Hobo!
Thank you for expressing interest in Fuji :)
Regarding your question: yes, it's definitely possible to display galleries instead of single-image posts in the portfolio. The only thing I should note here is that the post will still need to have a featured image to appear in the portfolio page. Please check out the portfolio page in the theme demo: https://satoristudio.net/fuji/portfolio-4-columns/; I've made the last item, i.e. the one with mount Fuji and pink sakura, into a gallery post for you to see how it looks. The top featured image does not need to be that large of course, I just left the one that was there :)
If you have more questions, do not hesitate to ask!
Best,
Andrew | Satori